 "Quality is Success, Never Settle For Less"
We offer quality auctions for our local buyers and sellers.Located at 1341 Teed Hollow R, Westfield PA we serve North Cental PA and the surrounding areas.  We have over 10 years of experience after attending Missouri School of Auctioneering and have a vast amount of resources at our disposal. We use online bidding as a great tool to maximize the value we get for your products!!!!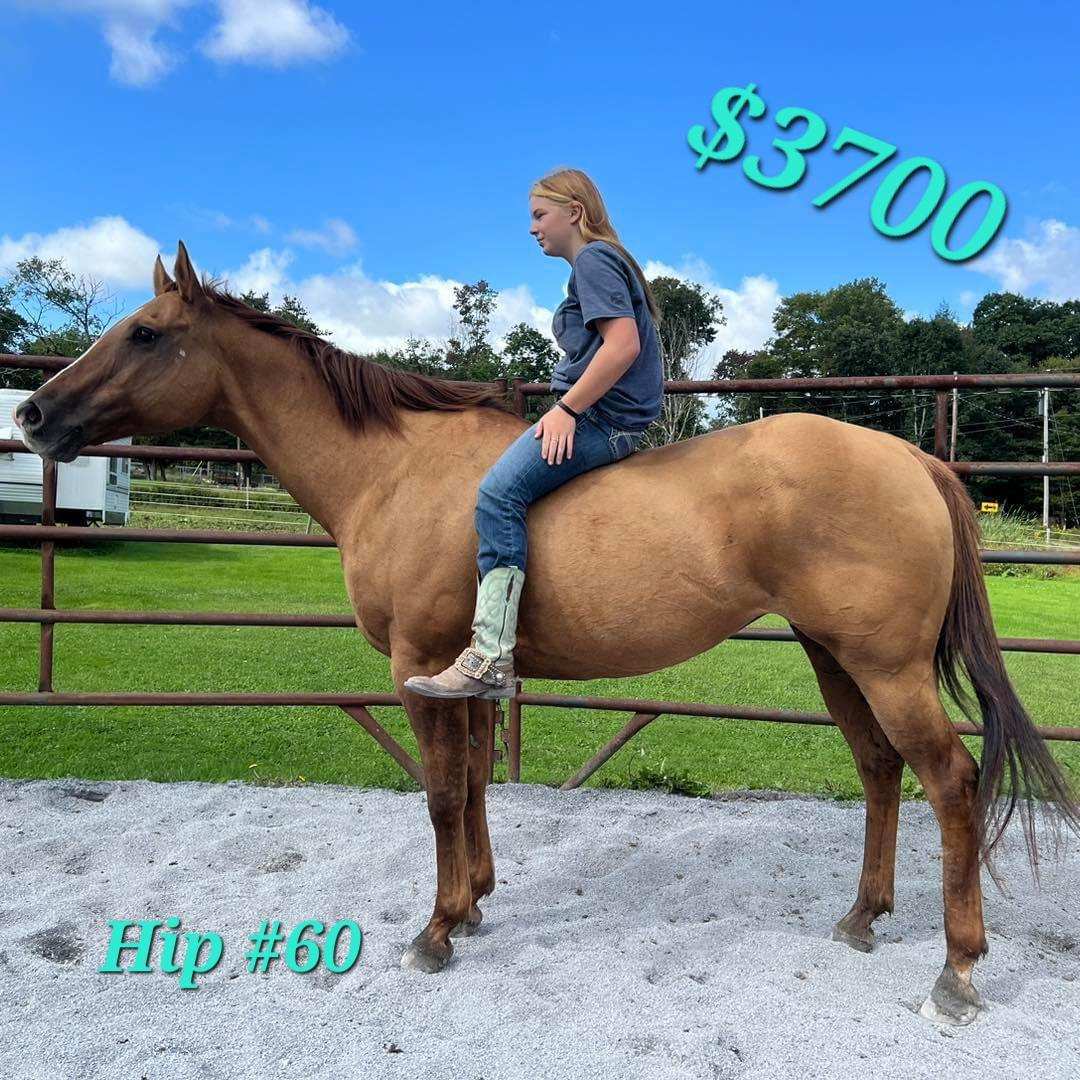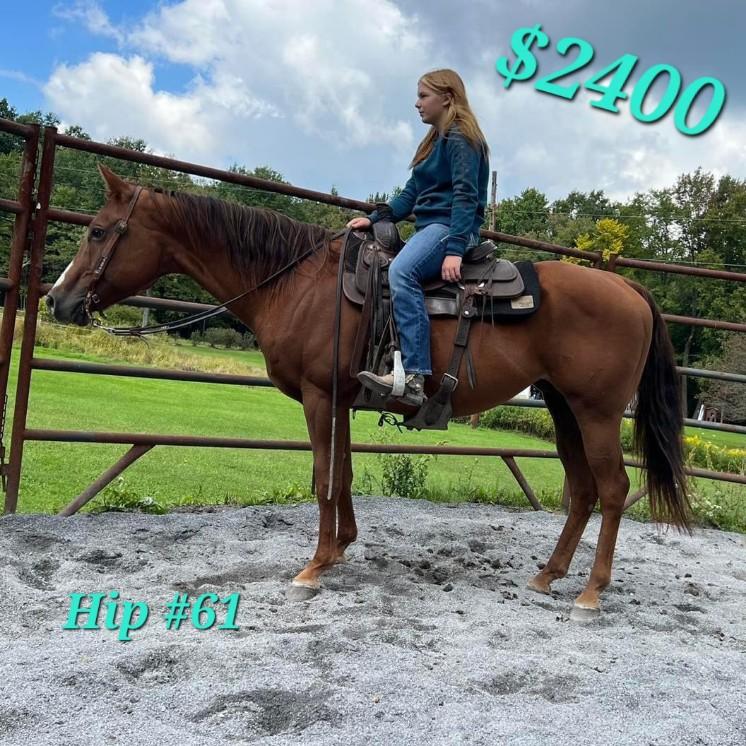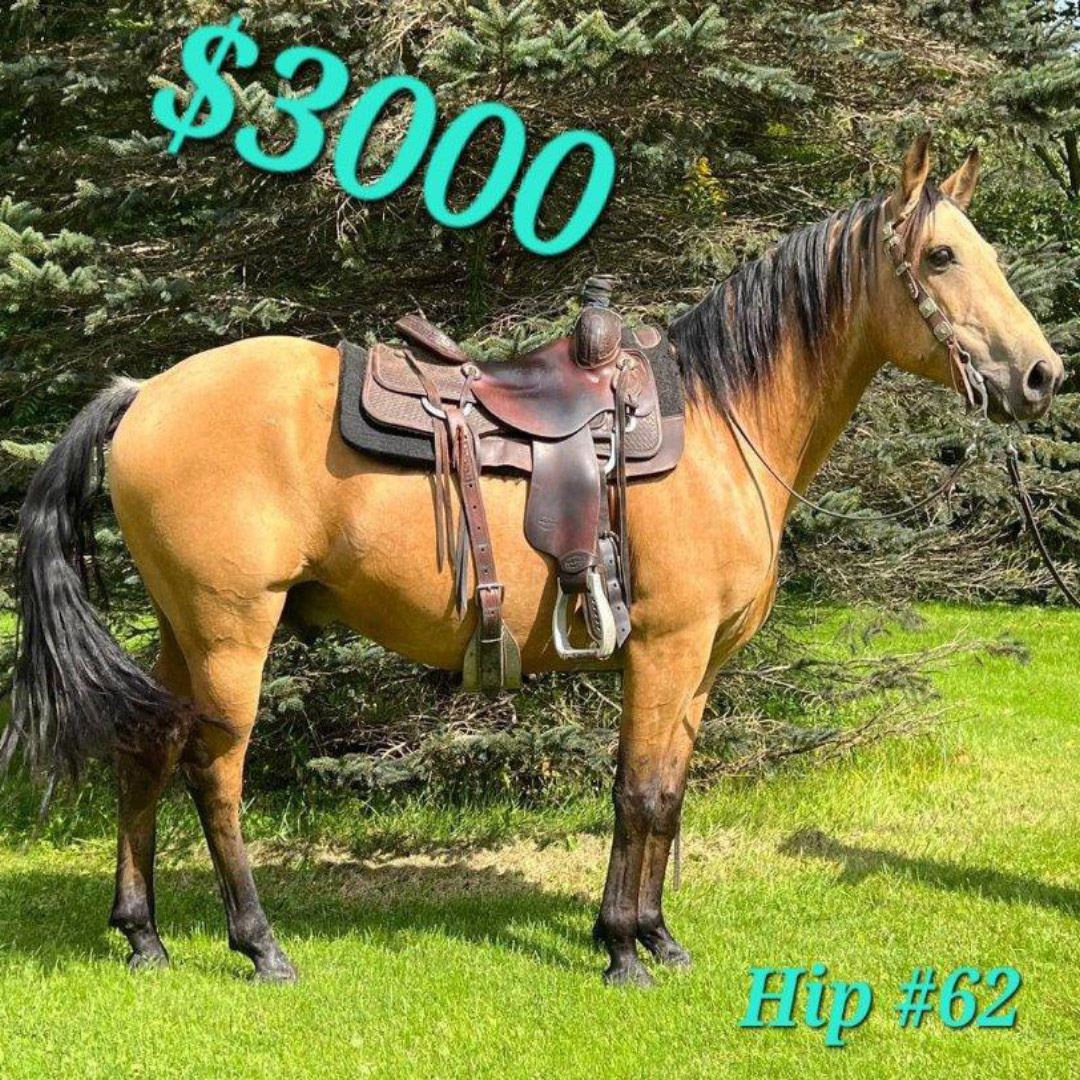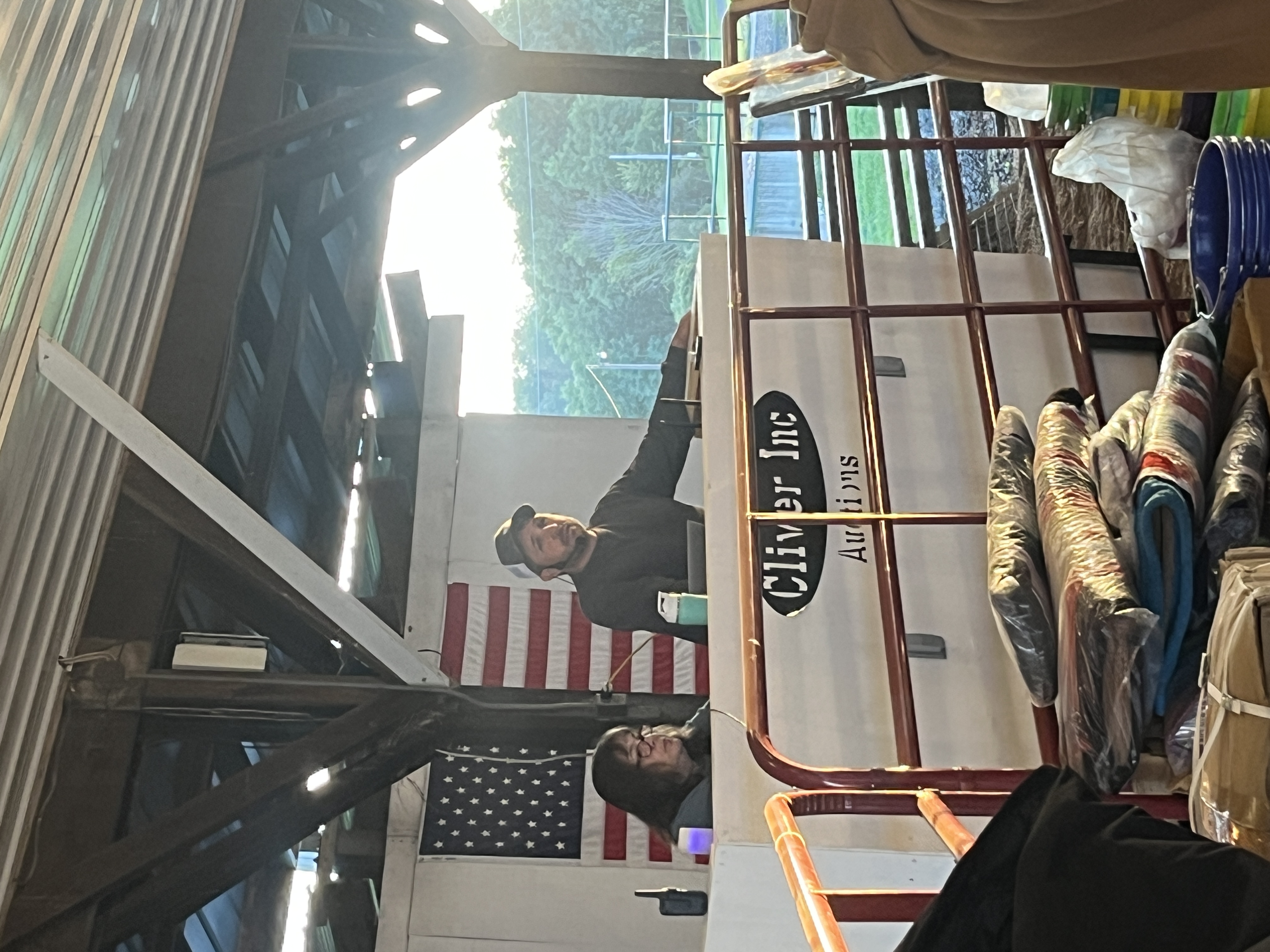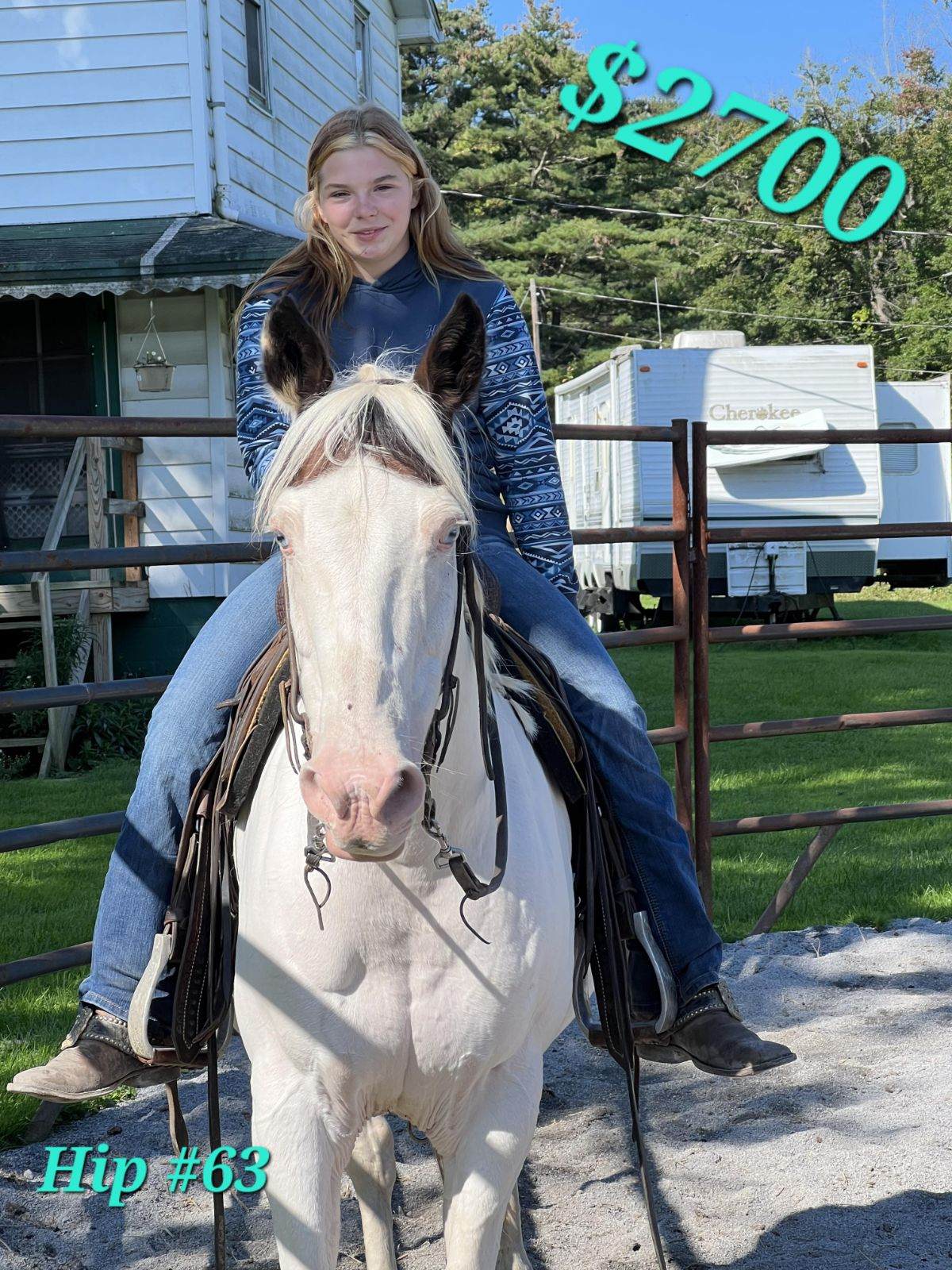 Schedule your auction today!!!!
There is no auction too big. We can handle any type of auction and size.
Our consignment rates are as follows
Up to $100 20%
$101.00-$1000 15%
$1001.00-$5000 10%
$5001 and over capped at $500
Auctioneering since 2008, I decided in 2020 to start an Auction Service that would allow for more options for local buyers and sellers to meet. We offer online along with live bidding to maximize realized prices for our consigner.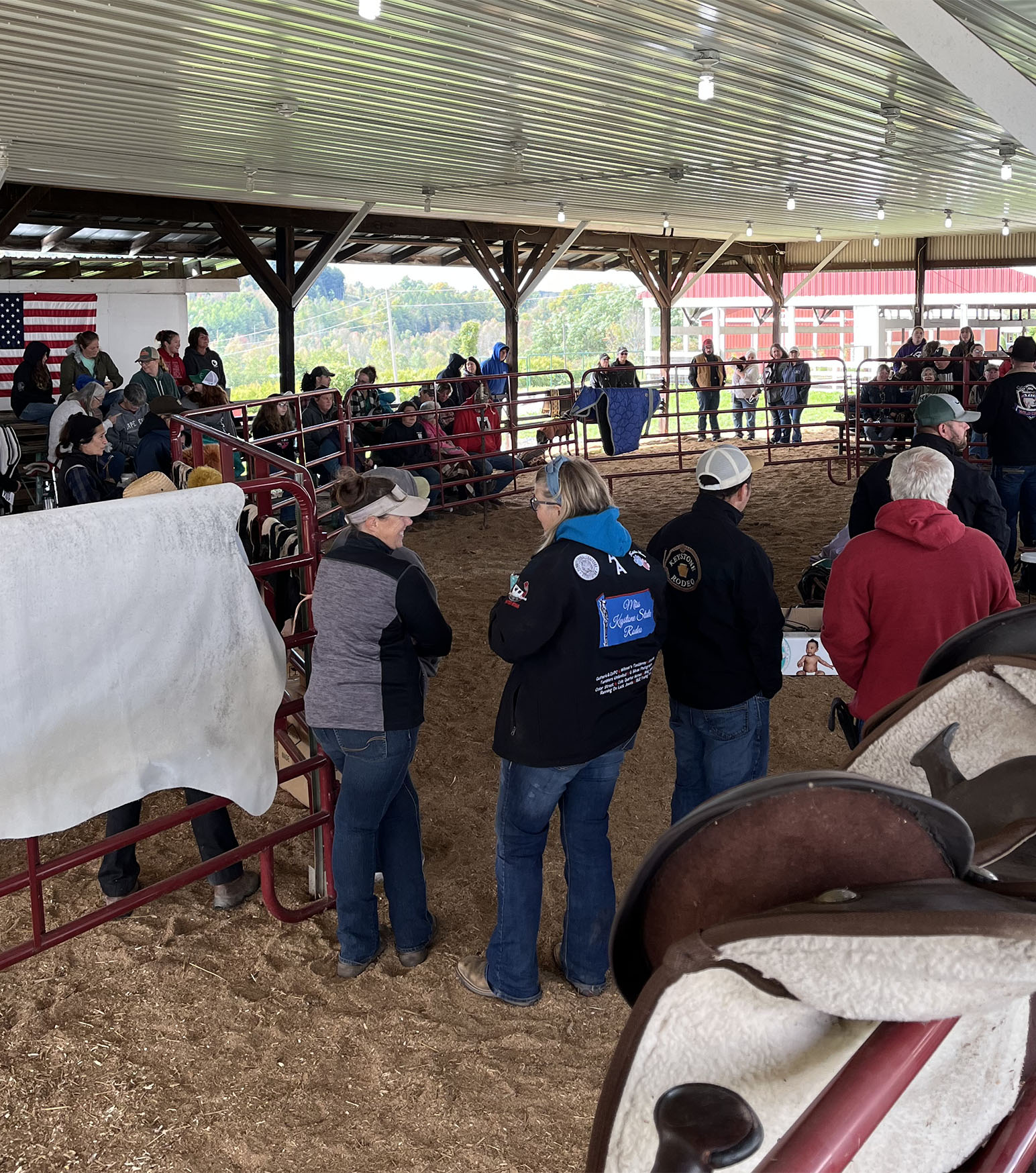 mdcliver@cliverauctions.com
1341 Teed Hollow Rd, Westfield, PA 16950